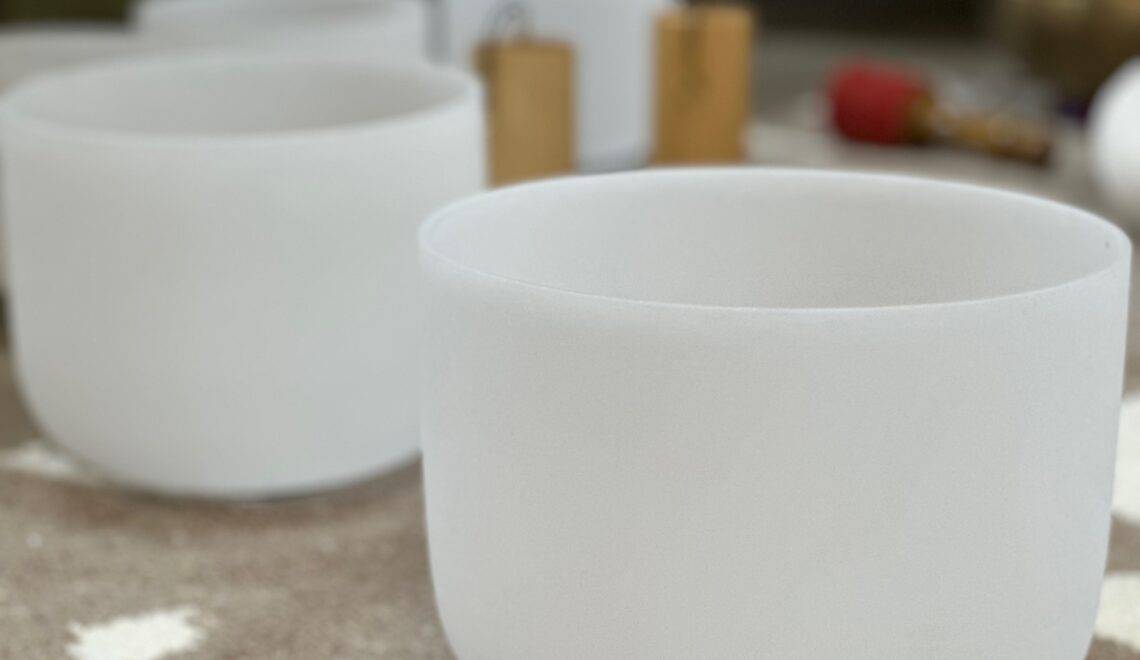 I recently had the opportunity to partake in a sound bath, a meditative exercise that I have been wanting to try for some time now. I would dare to say that the sound bath has become trendy, as it has appeared recently on many television shows and in yoga studios around the country, but it is actually an ancient art, dating back over 40,000 years.
Ancient Greeks used flutes and lyres to treat digestion and mental health, Tibetans used singing bowls for over 2,000 years for meditation purposes, and Australian aboriginal tribes played the didgeridoo to heal the sick.
I admittedly discovered the experience through one of my guilty pleasure shows on Bravo Network that I frequently view (don't judge me too harshly!). A group of ladies on the show ventured on a retreat to a desert resort, where they relaxed and took in the sounds and vibes of this healing art.
Read more