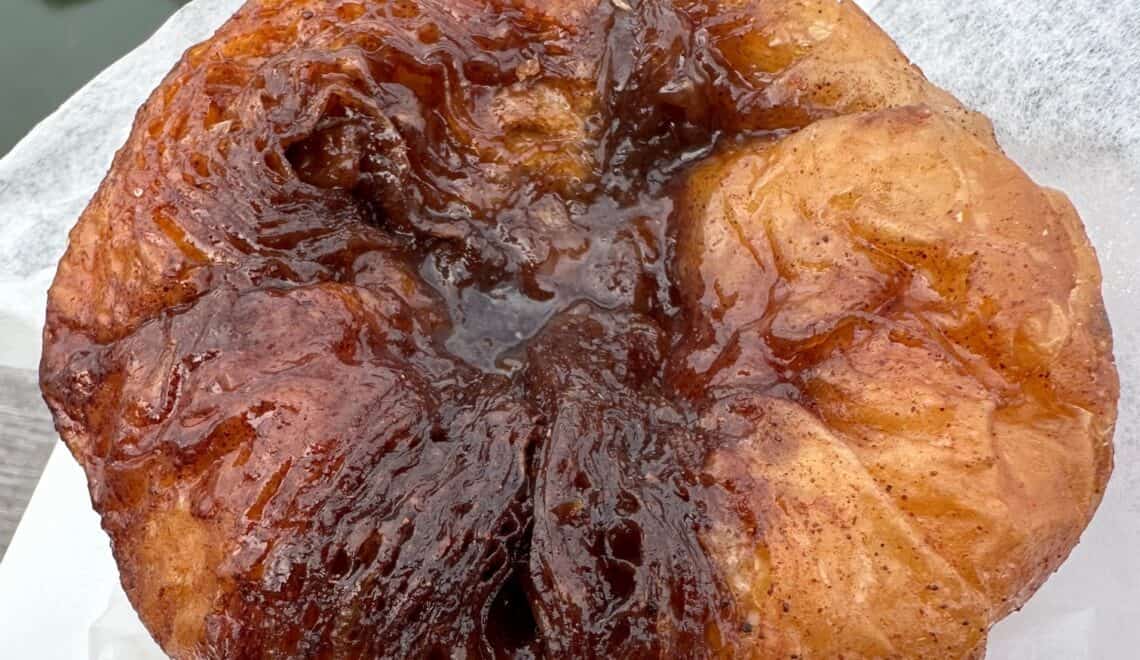 I have been taking a deep dive into baking and pastry making lately. As I have mentioned before, I consider myself to be somewhat of a novice when it comes to baking, thought I am slowly getting more skilled with lots of practice.
I grew up in a very accomplished baking family, but shockingly, I never took an interest or considered myself to have any talent in this department. I wasn't super into sweets growing up, and all of my attempts to bake were half-hearted and lackluster, particularly in comparison to that of my more talented family members.
Skip to the current moment. I couldn't tell you what changed, but I have what could be described as an insatiable appetite for all things baking. As soon as I begin to research one recipe, I fall into a rabbit hole of 10 more, along with the techniques that accompany them, and before you know it hours have passed. I find this whole new world of baking to be so incredibly interesting and it satisfies my thirst for continual growth and knowledge. I am teaching myself the ropes, one recipe and technique at a time.
I think we all have the ability to psych ourselves out and let fear get the best of us, particularly as we get older. We may convince ourselves that once we have defined ourselves as unskilled at something, we can never change it, particularly as we grow in age. I say bullocks to that. If there is something that you want to do, move past the fears and try it.
This has been my goal with baking. To stop telling myself I can't, because I am finding as I go and have the courage to try, that I really CAN bake, and bake pretty darned well! It also brings me immense joy, so here I am doing the work and sharing in the hopes of inspiring others to reach their goals of baking too.
Read more