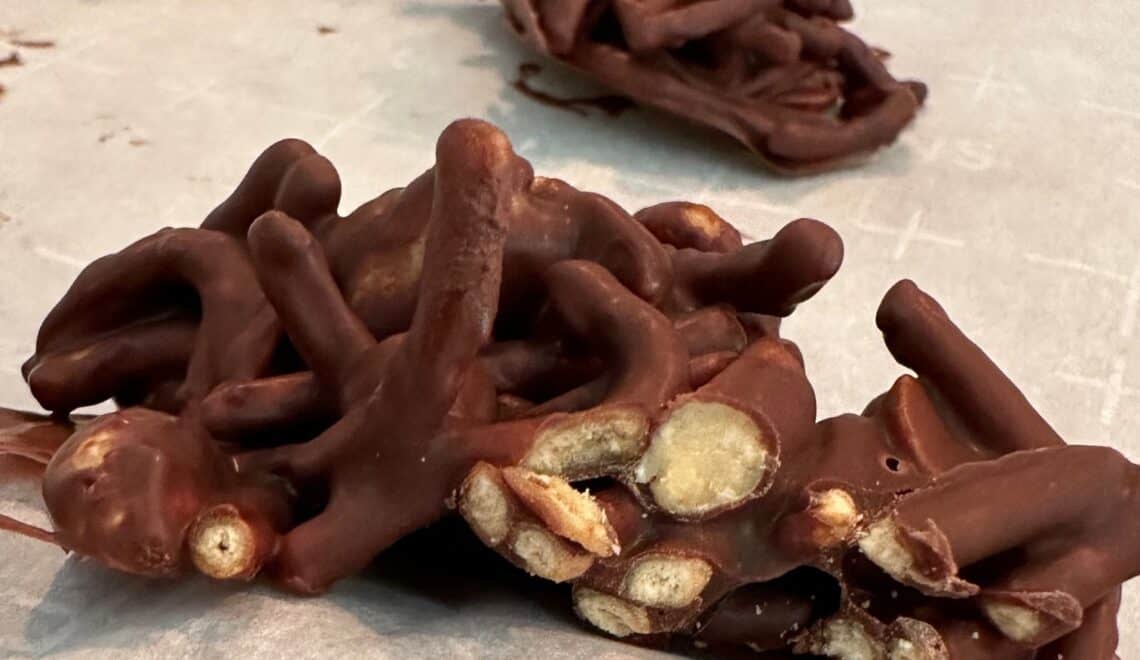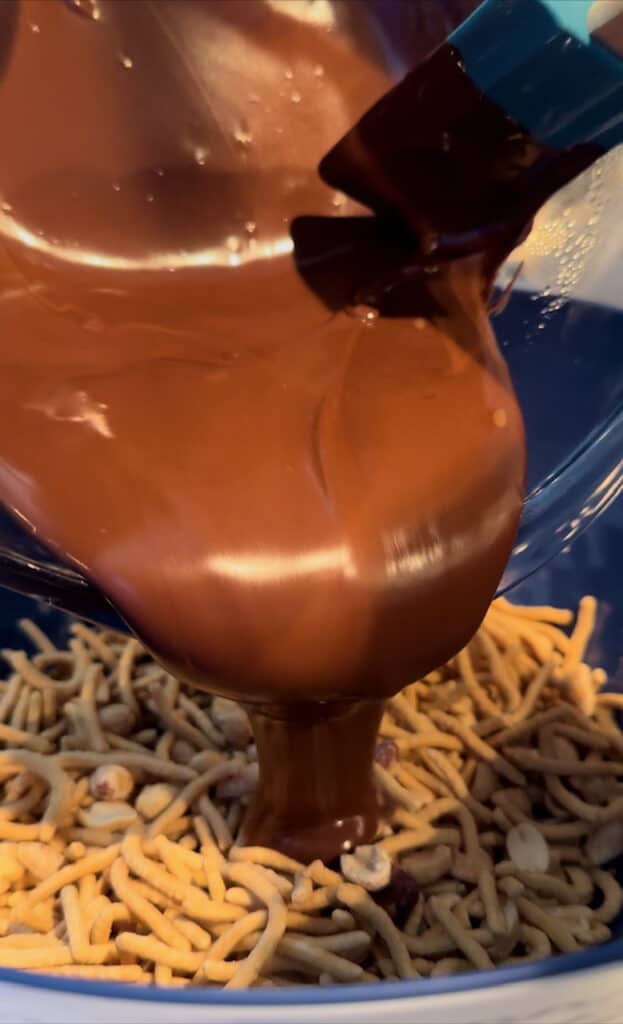 This recipe is a classic and when I stumbled across it just recently, you would have thought I won the lottery. My Mom used to make these for us as kids and I can't say I have thought about them since I was in my early teens.
I remember arm wrestling my brother for the last one because they were that good. They have it all. They are salty and sweet. They are chilled, so they have a cool, crunch that hits all of the senses.
Haystacks are a blend of two of the most complimentary sweet and buttery chip flavors, combined with the savory crunch of Chow Mein noodles and salty peanuts. This recipe is also dangerously easy and calls for very few ingredients and kitchen tools, so it is the perfect dessert to whip up in a hurry for holiday parties, or as a treat for friends, family and kids. This recipe is ideal for making with kids, as they can have fun helping to assemble these cute little nests of goodness.
Jump to Recipe
Read more