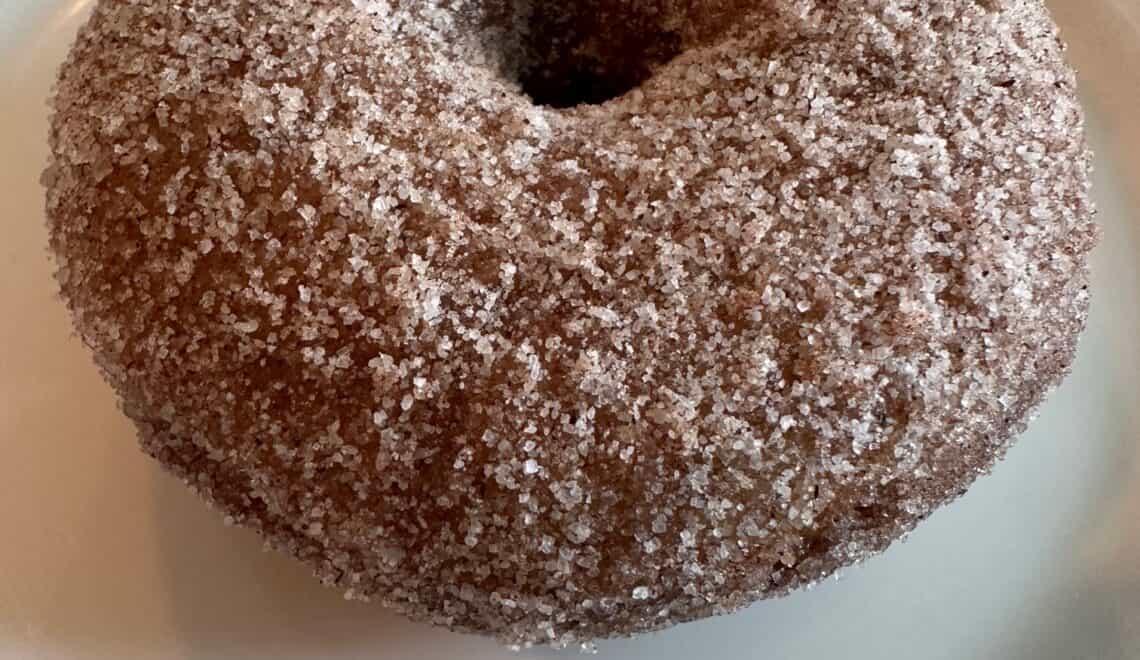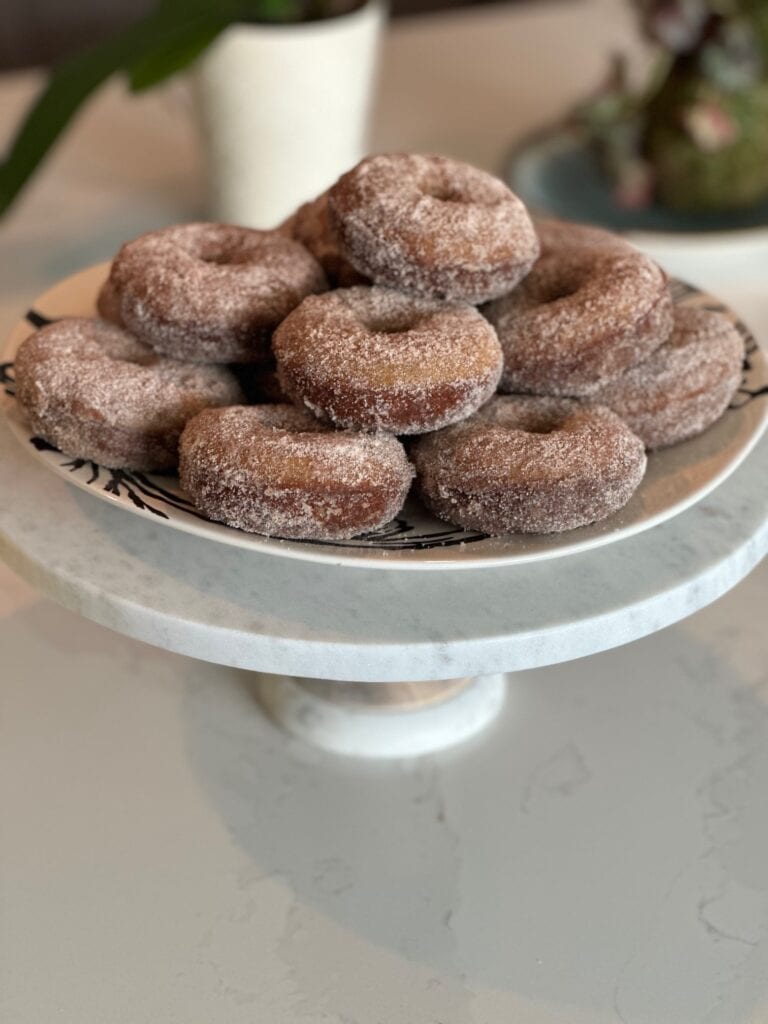 Aside from the infamous pumpkin spice flavor, nothing screams "Fall is HERE!!" like apple cider, and anything apple flavored really. I think there is good reason for the craze that hits us all at this time of year.
I know here in the Lowcountry, our summer spans from late March to right around the end of September with 80-90 degree temps hitting their peak, so we yearn for that brief moment where the seasons turn. We may not be able to bundle in our sweaters, but the air is a little crisper and we are all ready for those Autumn flavors and cozy baking projects.
I just finally invested in my very own donut pans, because…I mean…who are we kidding. This girl is bound to make some donuts. I love baking and have been dying to try this recipe and several others out. I am surprised it took me this long to finally give in and order these baking pans to add to my growing collection, but boy am I glad I did.
Read more