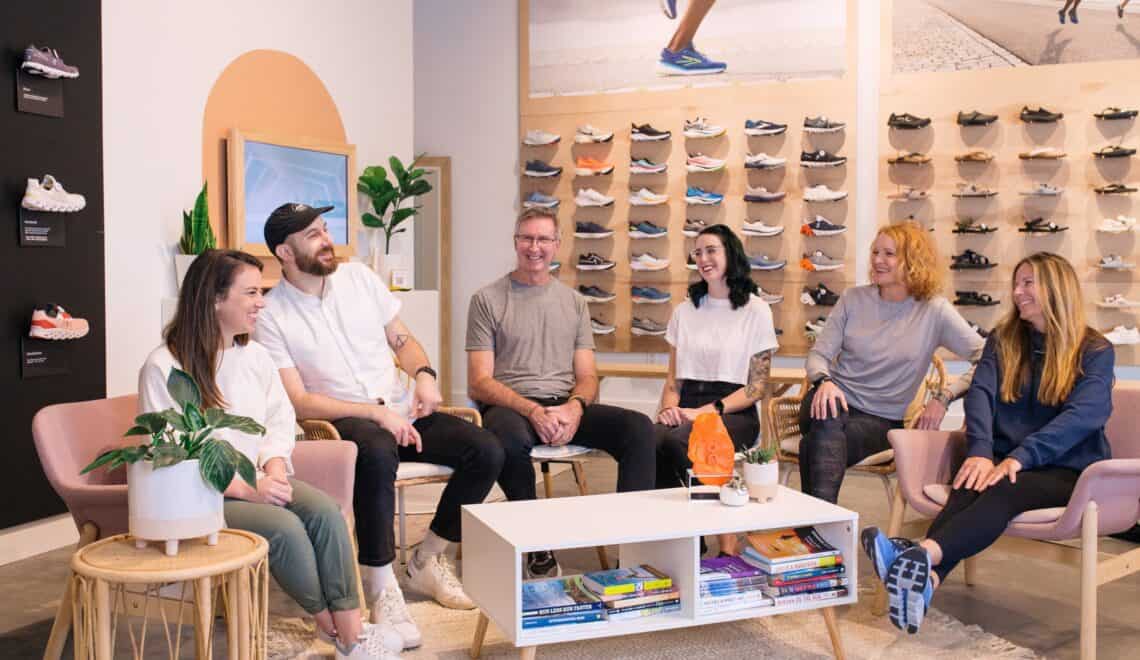 Join me for a one-on-one chat with Keri Straughn, Co-Owner of Palmetto Running Company, as we discuss her business goals, team, and vision for the future of the 'Run Specialty' industry. Learn about a day in the life of managing a super brand and juggling responsibilities like a boss.
As soon as the sun peeks up over the horizon in Hilton Head and Bluffton, you will see them; on the roads, beaches and trails. A movement of runners, eco-warriors, athletes, advocates and enthusiasts. They are an army banded together by a common driving force; Palmetto Running Company.
For those who are unfamiliar, Palmetto Running Company (PRC) is, at first glance, a retail store specializing in high-end athletic wear. It has been a mainstay for local and visiting runners since 2011, when PRC first opened the doors to their inaugural store located in Plantation Business Park on Hwy 278 in Bluffton.
Read more