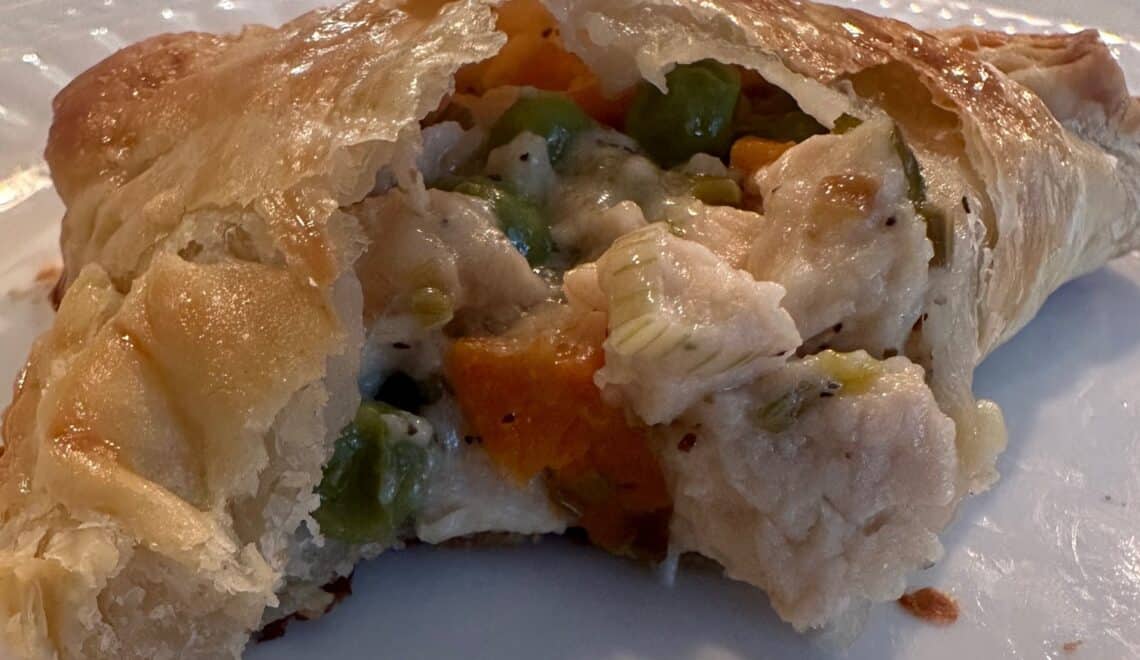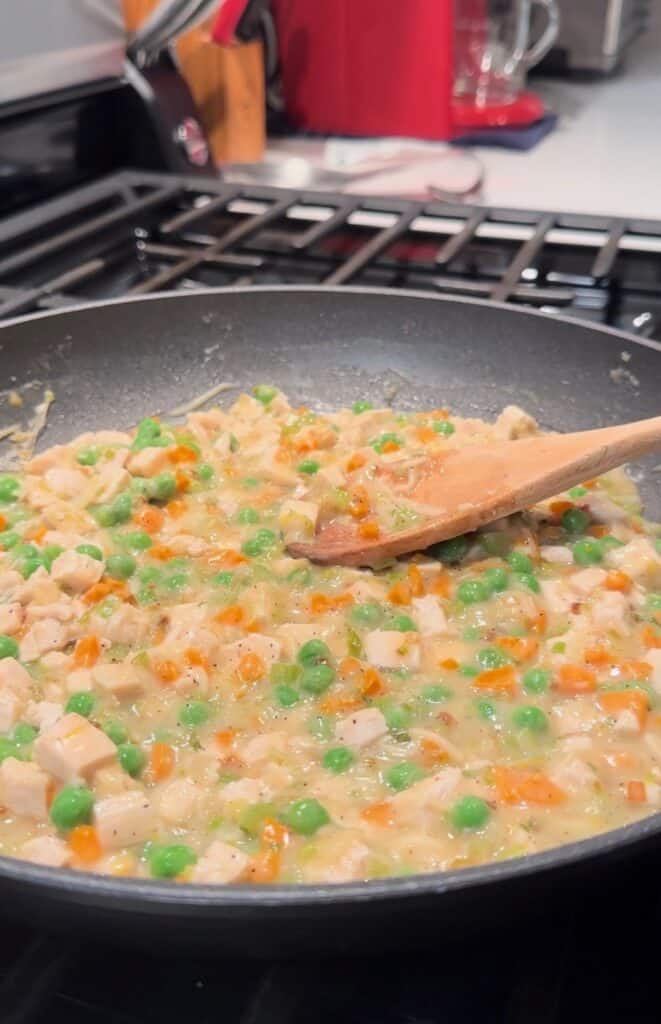 It is that glorious time of year when we feel a cold nip in the air, the leaves begin to turn and float to the ground, and we feel that irresistible urge to make warm foods ignite in our souls.
One of the prime cornerstones of southern cooking is creating warm, cozy comfort food, so cooking at this time of year just seems to come even more naturally. I have found that if the recipe seems like something your Grandma would have made by hand, it fits right in, here in the south.
A chicken pot pie definitely falls into the category of pure comfort. It is like a warm hug wrapped up in a puff pastry crust. Now…picture it…combining the comfort of pot pie in all of its warm, flaky goodness and making it…wait for it… portable! I don't know why a savory pot hand pie never crossed my mind, but when this recipe came together for me, it was a life changer.
Read more