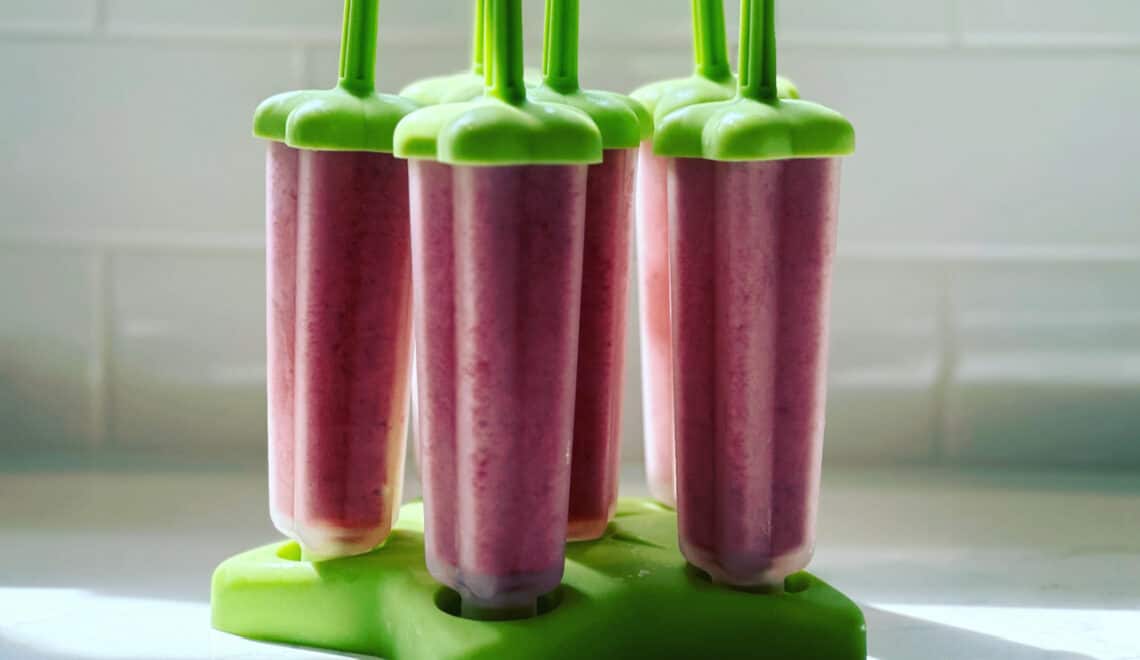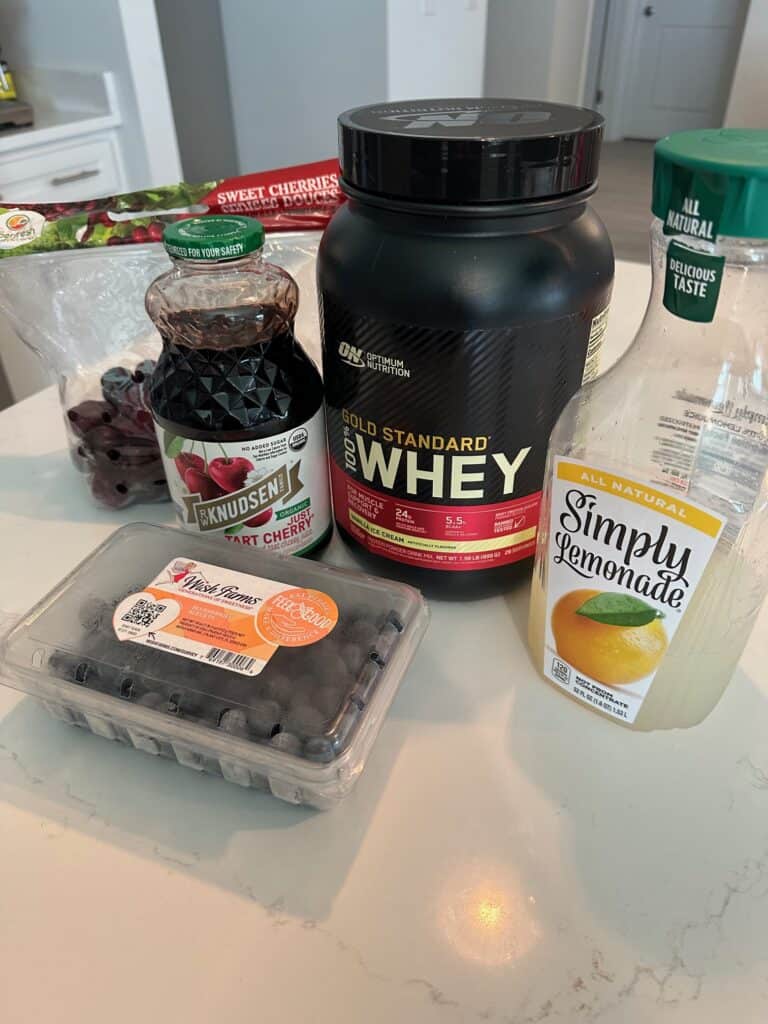 Like most of the globe, the southeast is simply blazing more than usual in the dog days of this August heat. By this time in the summer, I am seeking any kind of relief I can find from the hot sun and humidity to keep things light and fun in that last stretch of warm weather.
Judging from my previous posts (and as is evident to anyone who knows me), it is no surprise that I absolutely love to eat. Hands down my favorite past time. I indulge as well as the next person, but during the week, I try to balance things out by exercising and keeping it healthy for my mind, body and energy levels.
That said, anytime I can find a fun, new, healthy way to get my nutrients and actually enjoy my food, I am all for it. This recipe qualifies.
I am not sure if you have seen these little gems, but a few years back, I purchased my own set of ice pop molds…and I mean good, sturdy ones that you can wash and reuse with reckless abandon.
Jump to Recipe
Read more