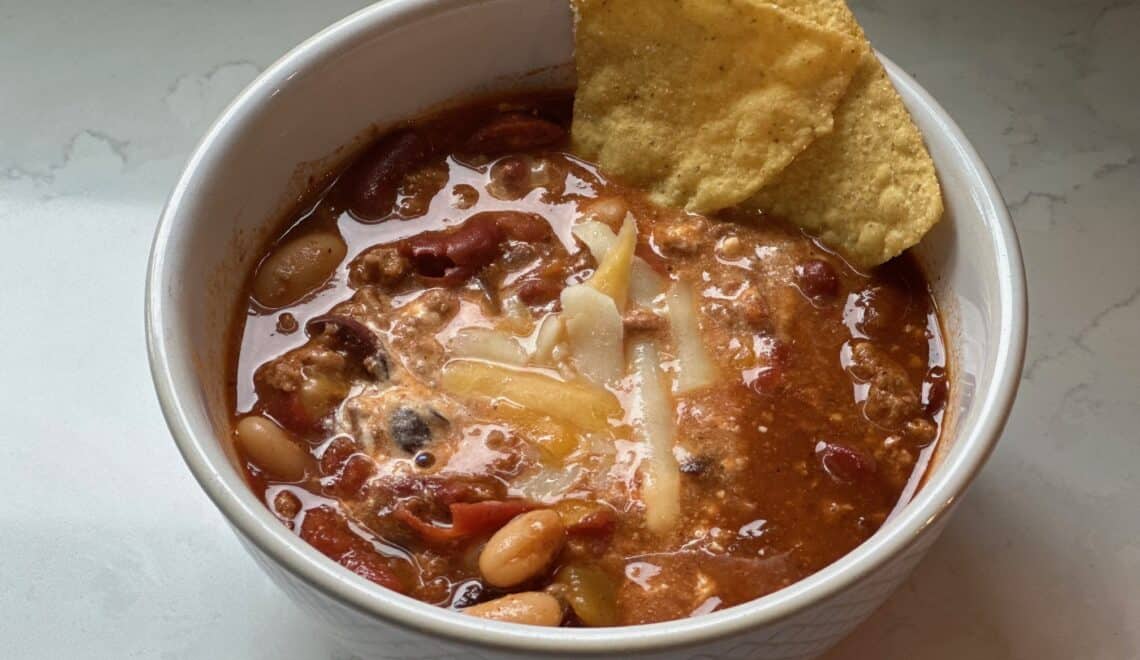 It's chili season!! One of my favorite times of year, hands down. The days get a little shorter, the weather is a little chillier at night and it is my queue to start making giant pots of chili to eat and freeze for the cooler months.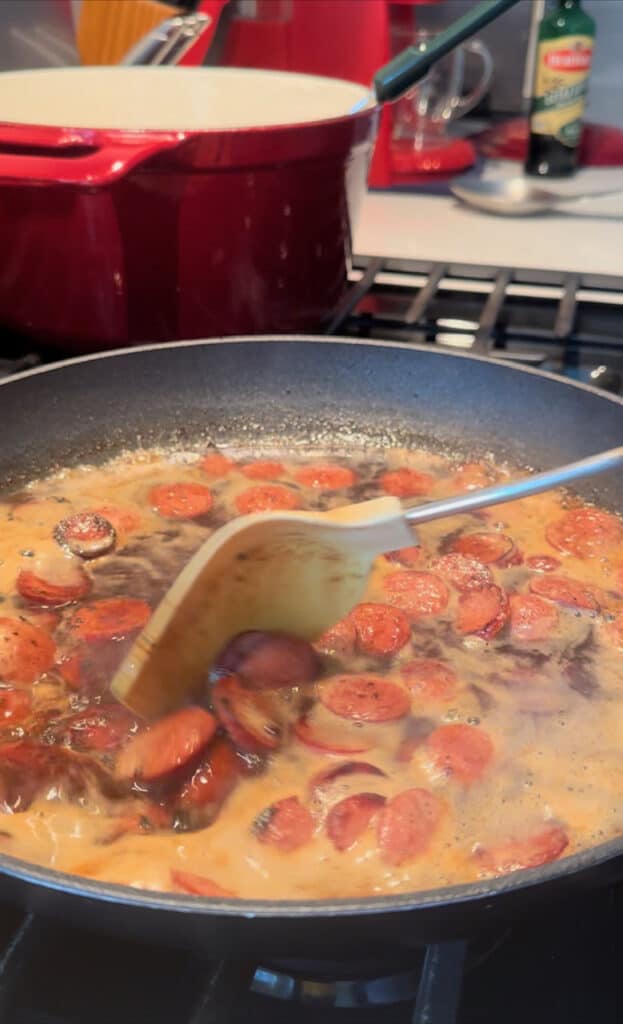 Everyone seems to be on the hunt for a really good recipe for chili. I have always been one of those people too. Back in 2009, I finally decided to start testing different recipes to see which appealed to me most and create my very own version.
I feel that a "good chili" is personal and really lies in the eye of the beholder. We all have our own likes and tastes, but I feel that this recipe is one that will please chili novices and connoisseurs alike. Not to brag (brushes shoulders), but this recipe has won more than one inter-office chili cookoff against some fierce and worthy competitors.
Ingredients & Tips
As I mentioned, I tried out several recipes and flavors to land on this concoction. It has been my tried and true go to chili for over a decade and is a true one pot wonder. This is the perfect excuse to break out that Dutch Oven and put it to good use, or a nice big stock pot will do. Make sure that whichever vessel you choose, it has a heavy bottom on it to avoid burning your chili over the continuous heat you will be applying in the cooking process. Once you complete minimal prep and throw it into your pot of choice, it will sit on the stove and meld flavors, doing its magic without much supervision.
Jump to Recipe
Read more