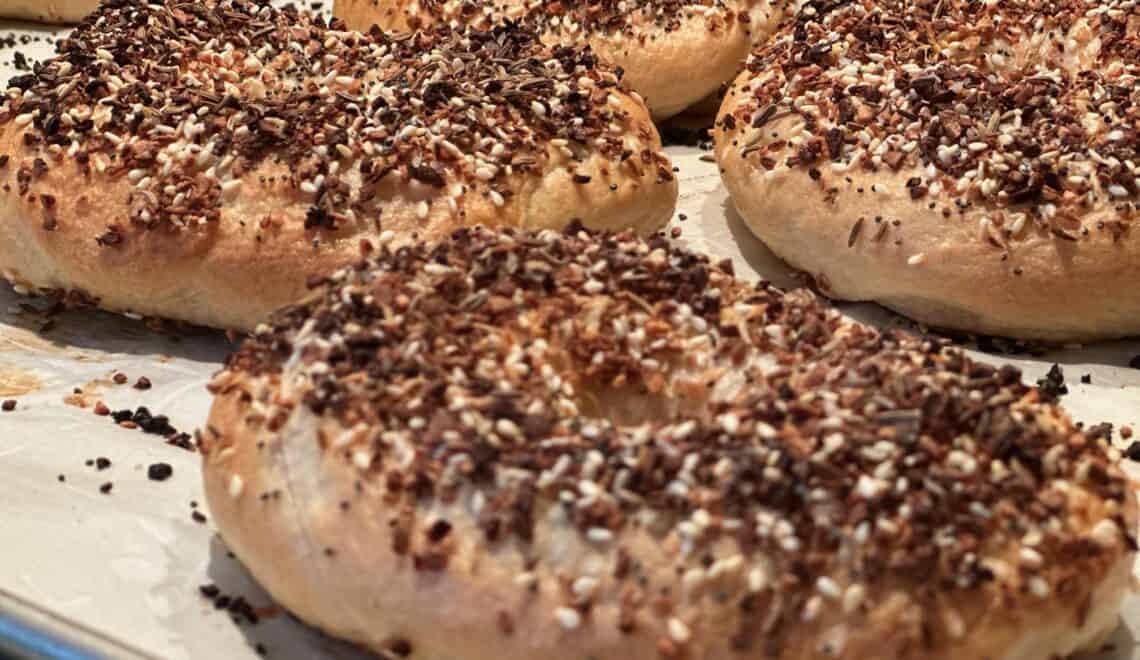 Picture it: Saturday morning of 1986, one hour 'til Pee Wee's Playhouse airs on the television. These were the days before DVR, so timing was of the essence. My Mom would awaken me and my brother from a deep slumber with one of the only phrases she knew would entice us out of the nest of our warm, blanketed beds. "Wanna go get bagels?!," she would shout, as she opened the door to my bedroom, closing it as quickly as it opened. She knew I was a sucker for a good bagel.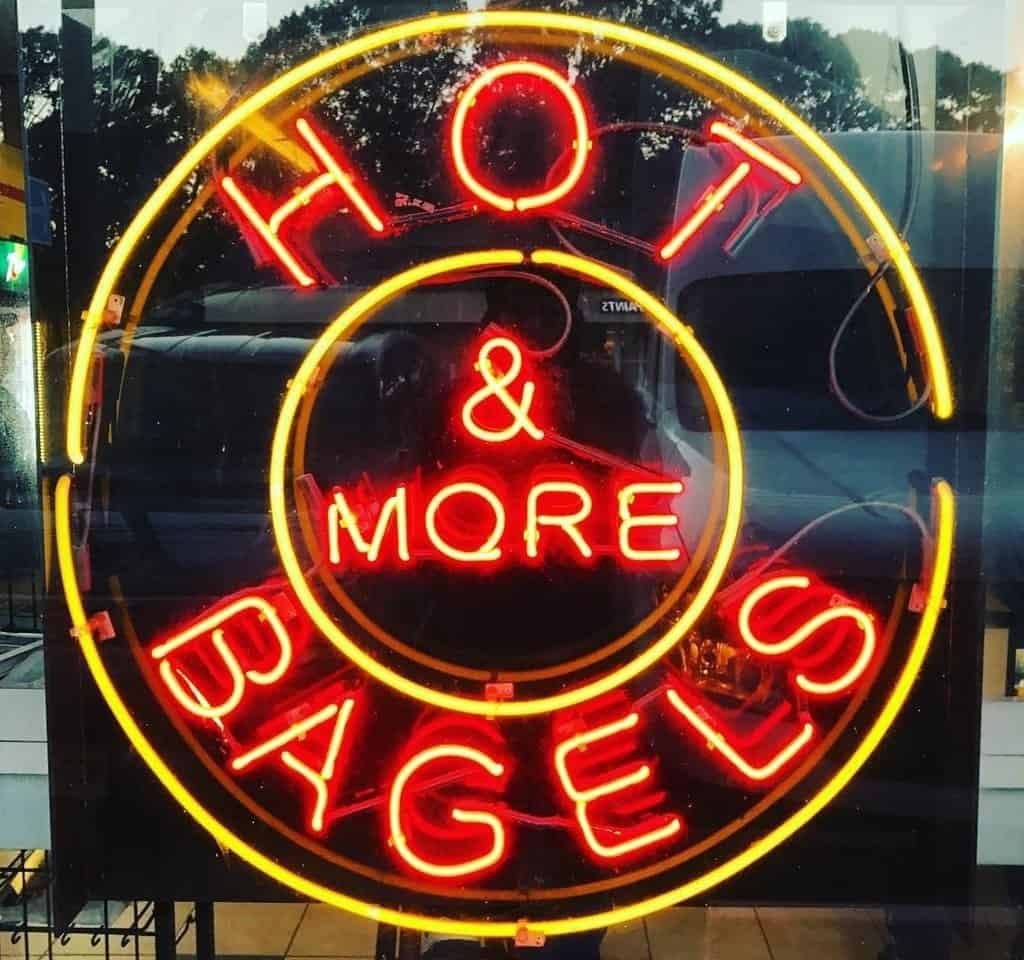 I would hurriedly pull on the closest pile of clothing I could find and dive into the minivan with my Mom, making the short trip to the adjacent town of Babylon in Long Island, NY. We could have even walked or ridden our bikes to this place. The waterfront town was idyllic and stunningly beautiful. It was one of my favorite places to roam and explore, but we didn't have time to meander on Saturday mornings. I had and important viewing schedule to stick to.
As we pulled up and parallel parked in the center of town – there it stood. On early Saturday mornings, the only two shops in the bustling town that appeared opened were the bagel shop and the bakery located directly (and conveniently) across the street from one another.
I will never forget it. The bright orange glow of the Hot Bagels sign fixed in the window, the words slightly blurred by the steam from the molten heat of the bagel ovens colliding with the cool, crisp air on the street side of the thick glass.
Read more