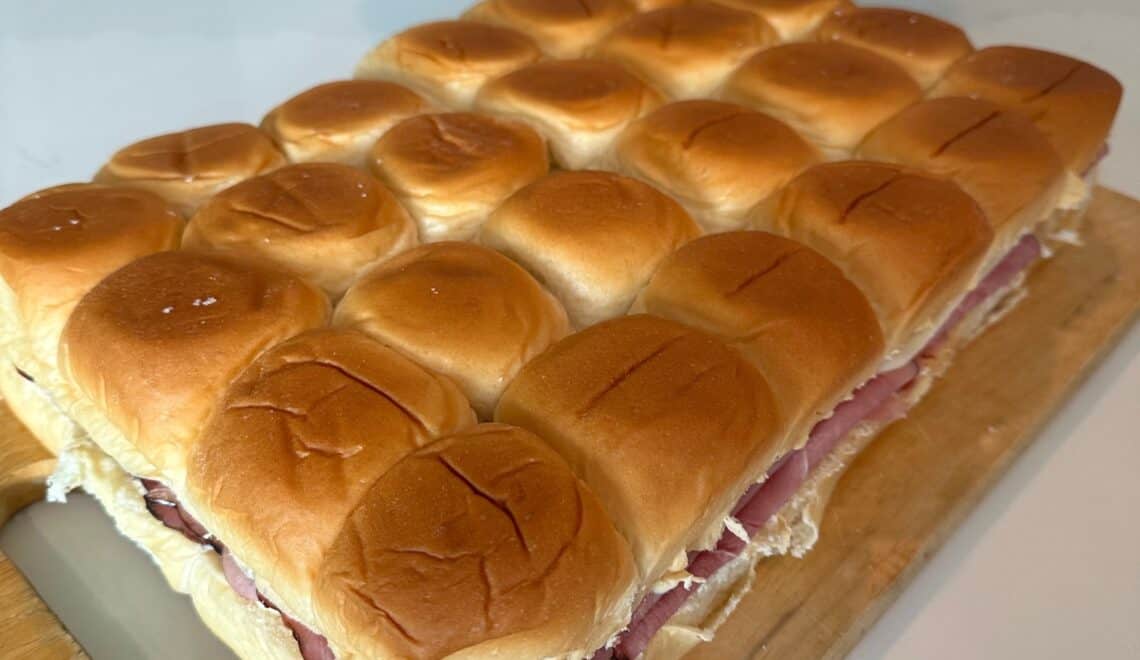 If you live in the south, the chances are high that you have had these mini bites of delight at any given party or get together. They are an absolute staple, and if you have tried them, you know why. If you haven't, then you must add these to your list to whip up for a holiday nibble or gathering.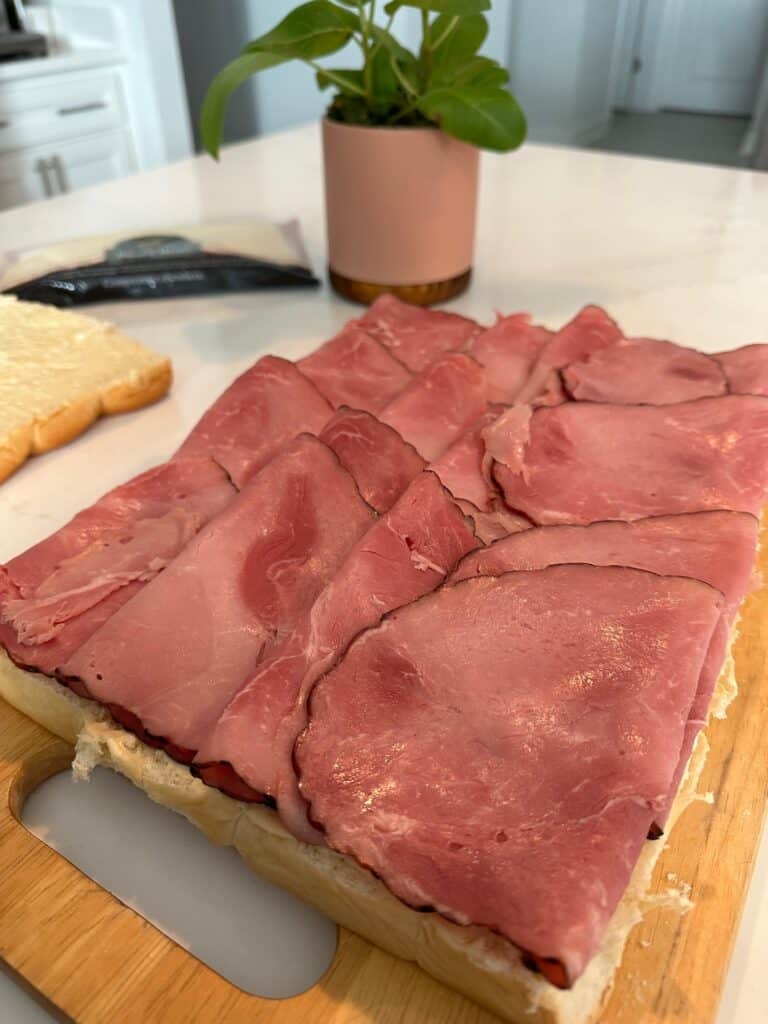 Growing up in NY, I don't remember ever coming across these mini sammies. We moved south during my junior year of college, and I remember coming home for the first holiday season and attending get togethers at the homes of my parents' friends. These little gems were everywhere! Each time I mentioned how delicious they were, as if I had unearthed some sort of ancient treasure, I was generally met with a giggle.
I understand now that the humor in it all was that these have been a must in the south for ages, almost a given, at any get together. There are actually catering companies throughout the south, rated and revered based on this one finger food…I am looking at you Ladyfingers of Raleigh, NC.
They were new to me and I was forever changed for the better for finding them. So now I will share them with you. This recipe is straight from the Southern Living cookbooks, to give credit where it is due. I am simply repeating their genius here with a few small tweaks. Make these once and you will be asked to make them for every occasion, I guarantee you.
Read more