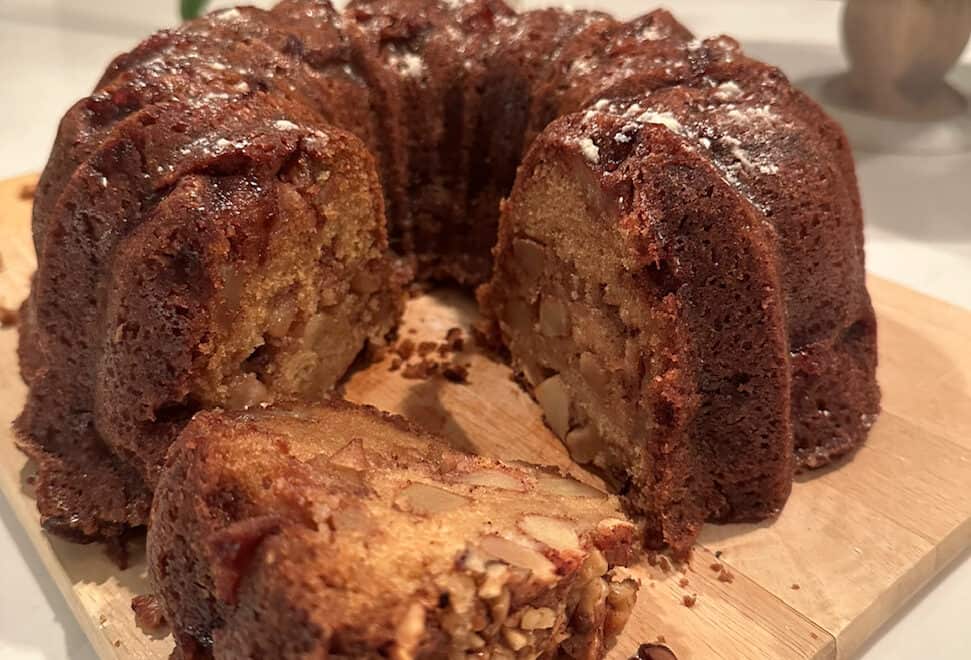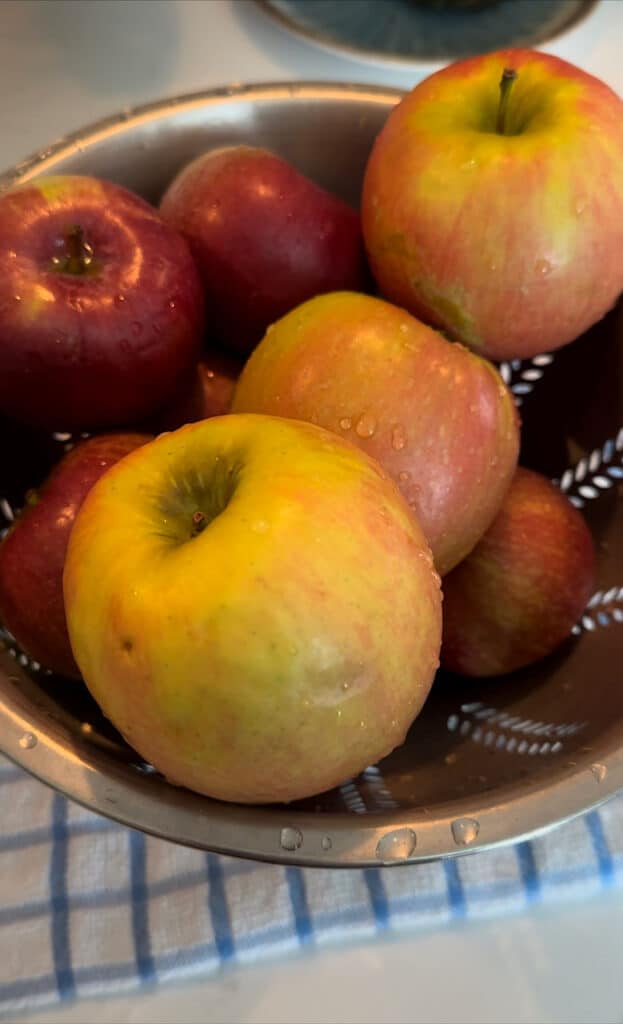 Ahhh the beginning of fall. That magical time of year when the air feels crisper, giving us that first little shiver in the morning to tell us that the end of summer is drawing near. The leaves begin to turn and shimmy from the trees to the ground and we have that first inkling to reach for an extra sweater to ease the chill in our bones.
It brings me a thrilling sensation. I am a lover of baking. This is the time of year when all things come to life in this realm of my life. Warm, hearty pies, spongy cakes to accompany an evening tea. There is something that is so lovely and comforting about it all.
The stars of the autumn show when it comes to the baking game are obvi pumpkin and apple, accompanied by their spicy cousins, cinnamon and nutmeg. Naturally, as soon as the first cool breeze hits me, I am off and running to the store for my first batch of fresh, seasonal apples. This is their prime time to shine.
Jump to Recipe
Read more