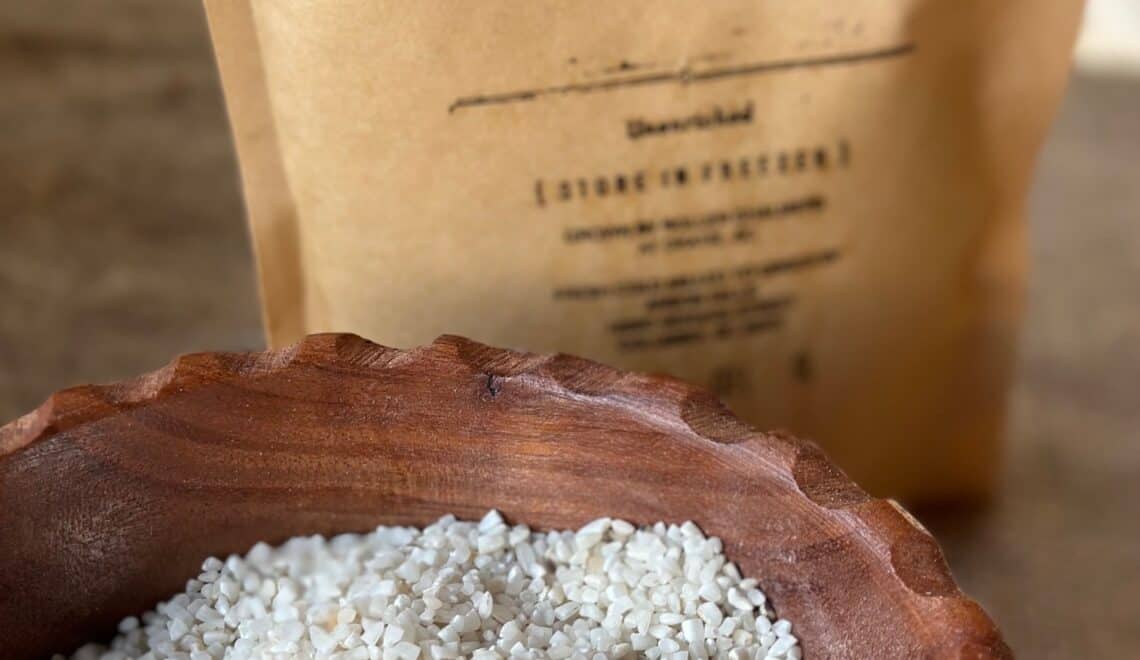 Carolina Gold tops the list as one of my favorites of the traditional southern foods I have learned about since moving to the Lowcountry in 2016.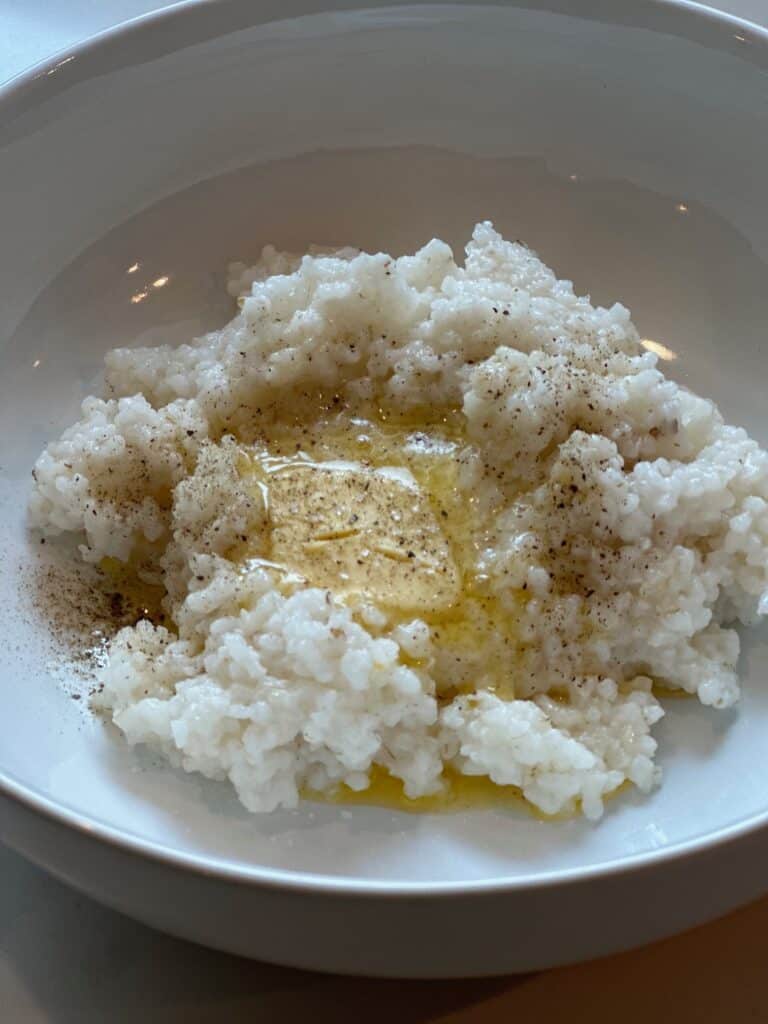 For years after first arriving to Hilton Head Island, I worked as a server in Hudson's restaurant on HHI, which is known to many as the oldest dining establishment on the Island. The restaurant has its own storied history to tell. It was originally an oyster packing plant, and many of the long time employees will attest that they have had more than one run in with paranormal experiences there in the quiet hours.
That is a story for another time. Originally, I thought of Hilton Head as a touristy area in the full swing of the summer, which it undoubtedly is, but as I began to ingrain myself into the community and soak up my surroundings, I became absolutely fascinated by the amount of history that is wrapped up in this tiny bit of square mileage.
Much of the history of anything in this area is tied to the roots of the Civil War, and the food is no exception. I find it amazing that everything, even the food we choose for our plates, ties back to a greater story.
Read more